Helping people develop their
Spiritual Lives
I offer Spiritual Companionship: opportunities to develop interfaith spiritual practice, explore the everyday divine, discern what God might be asking, create sacred space to listen to the still, small voice within, and other ways to honor the eternal Presence, the Mystery.
About Jacob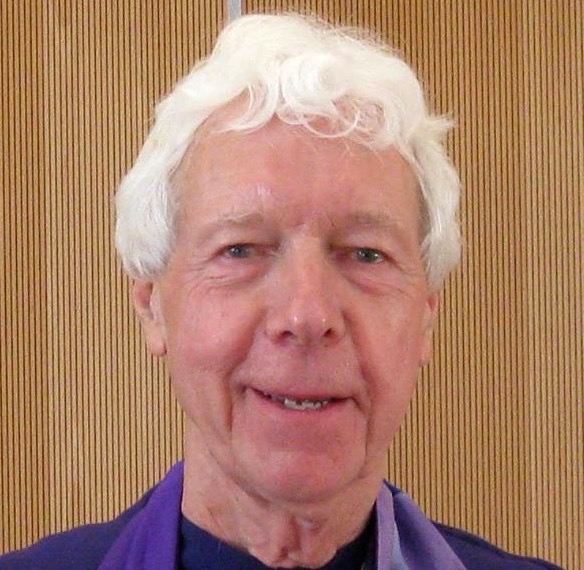 Rev.

Jacob Watson

Rev. Jacob Watson, D. Min. graduated from the Chaplaincy Institute for Arts & Interfaith Ministries and the University of Creation Spirituality. He was the founding Abbot of the interfaith Chaplaincy Institute of Maine. He served several Hospices as Chaplain and Chaplain supervisor.

A meditator for 40 years, Jacob is the author of Essence: The Emotional Path to Spirit, and Enso Morning: Daily Meditation Gifts. His life is focused on teaching and writing, prayer and meditation.

Start Your Free Consultation
Services
What is Spiritual Companionship
When the natural emotions have been expressed, the pathways of spiritual companionship provide openings into the spiritual realm. Often it is a life crisis such as a serious illness or death of a loved one or encountering the depths of depression and anxiety that precipitates deep spiritual questions. Such as: "Who am I? What gives my life meaning? How can I access my spiritual side? How can I create spiritual practices?"
Spiritual companionship addresses these questions. It is a gift to self to create the space and time to open and explore the spiritual quadrant. This could mean developing new spiritual practices such as prayer, meditation, and journaling to develop the revelation that you are a spiritual being.
In-Person or Remote
I am offering Spiritual Companionship: hour-long individual meetings in my home office sanctuary, or by Zoom if preferred.
Cost
$100/hr. No charge for the initial meeting to assess goals.
Get Started with your free consultation
Opportunities Provided
Spiritual Companionship provides opportunities to:
develop interfaith spiritual practices
explore the everyday divine
discern what God might be asking
honor the eternal Presence
learn how consciousness expresses itself in your being
experience the great silence; practice meditation
create sacred space to listen to the still small voice within
Contact
For a free initial consultation, please contact Jacob below:
Books
Essence: The Emotional Path to Spirit

by Jacob Watson

Packed with wise, fierce and gentle emotional and spiritual teachings that describe how our natural emotions clear a path to the spiritual life. Using a holistic model of health - body, heart, mind and soul - and illustrated by stories of tragedy, death, and illumination that guided the author through his personal healing.

Purchase on Amazon

We're Gainin': Collins Brook, A Maine Free School- A Memoir

by Jacob Watson

At age 27, Jacob (then Dick) Watson and his wife Sharon founded Collins Brook School and, with volunteer help, built classrooms and dormitories. Democratic school meetings tackled challenges of optional classes, 'magic meadow', organic gardening, stealing, bullying, food, and animals.

Purchase on Amazon

Enso Morning: Daily Meditation Gifts

by Jacob Watson

Presents over 160 Morning Blessing Letters to awaken, stimulate and deepen meditation and spiritual practice. Jacob uses poetic images and personal experiences of New England nature, the birds, animals, woods, and beaches of coastal Maine, to awaken readers to begin their day nurtured and encouraged to be themselves, joined with like-minded souls.

Purchase on Amazon